To celebrate
INDEPENDENCE OF MÉXICO:
The independence of Mexico was the consequence of a political and social process resolved with arms, which put an end to Spanish rule in most of the territories of New Spain and began the First Mexican Empire.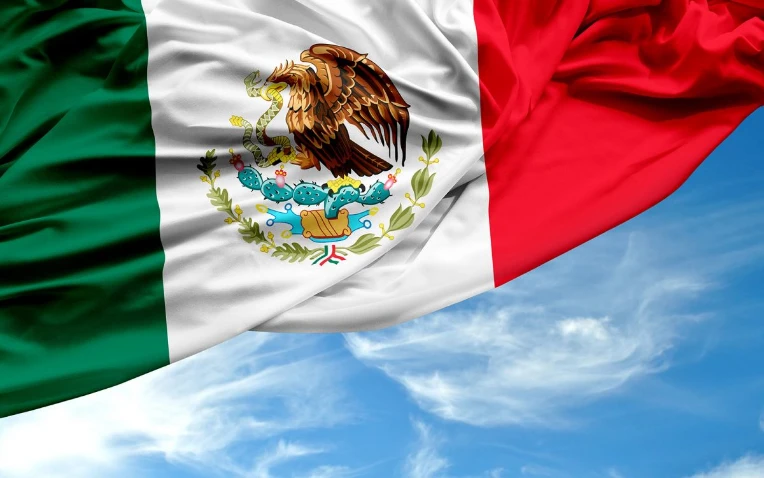 Tamales, pozole, tostadas and lots of Mexican food on Independence Day!
I hope you have a good time on this day, wherever you are from i invite you to celebrate a day where all the love of my country is shared with those who wanted a free land!
██╗░░░██╗██╗██╗░░░██╗░█████╗░██╗
██║░░░██║██║██║░░░██║██╔══██╗██║
╚██╗░██╔╝██║╚██╗░██╔╝███████║██║
░╚████╔╝░██║░╚████╔╝░██╔══██║╚═╝
░░╚██╔╝░░██║░░╚██╔╝░░██║░░██║██╗
░░░╚═╝░░░╚═╝░░░╚═╝░░░╚═╝░░╚═╝╚═╝
.......Who the hell came up with creating September without fap? XD